about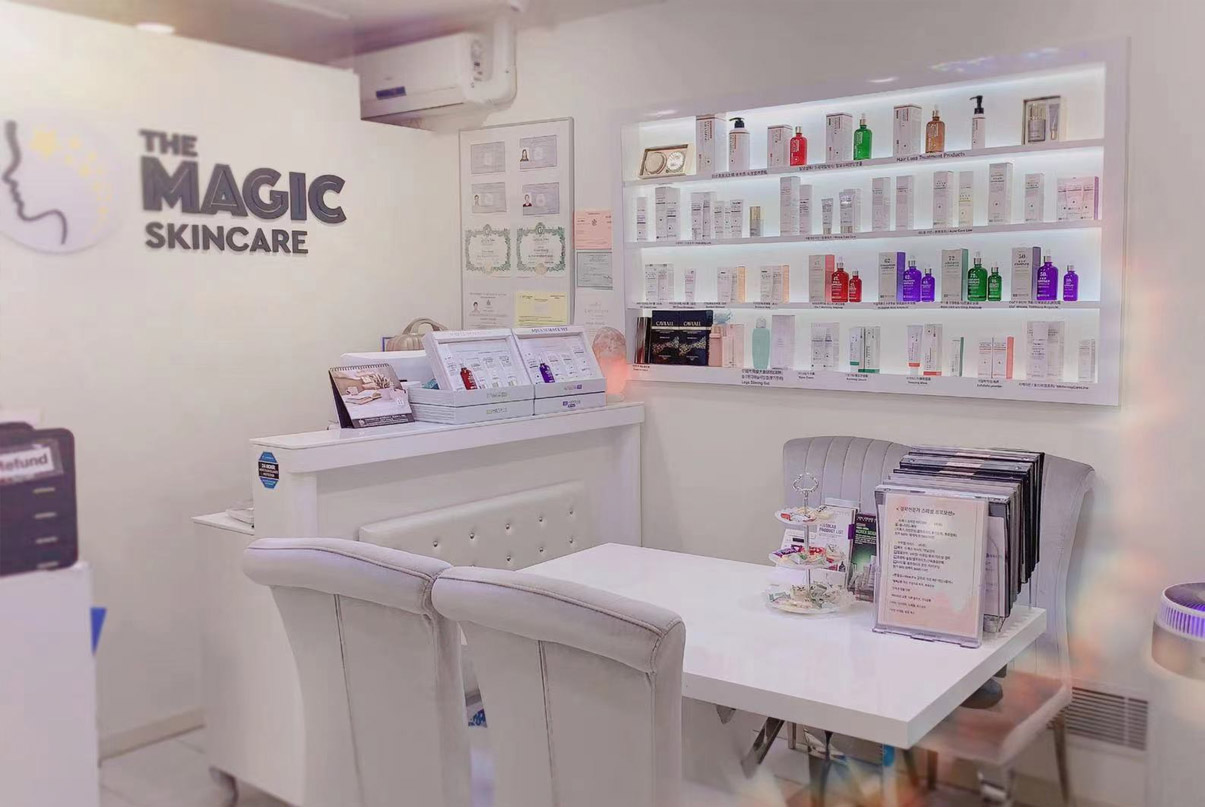 About Us
We are located in New York Queens County area, The Magic Skincare is the professional aesthetician for over 15 years experience. Our shop promises every client an individualized, step-by-step systematic plan of care to bring out the most healthy and beautiful complexion they have. We have nice and great private clean environment to take care our every client.
Book Now
Magic Skincare
Our Services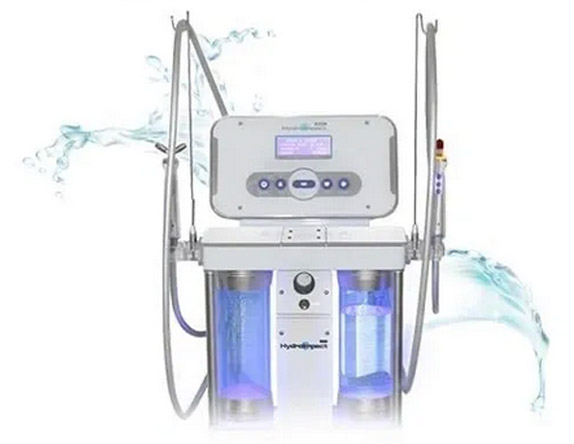 Acne Skin Treatment Package
Deep cleaning, acid peeling, Extraction (blackheads, whiteheads, acne, pustules), H.F sterilization, Hydrogen water calms and soothes, introduces acne-removing essence, calming and soothing mask + light therapy for calming, inverting film to shrink pores, facial, shoulder and arm massage
1. Acne care 2. Anti-inflammatory and acne 3. Purulent acne 4. Blackheads 5. Whiteheads, clog pore 6. Shrink pores 7. Oil control and hydration
Book Now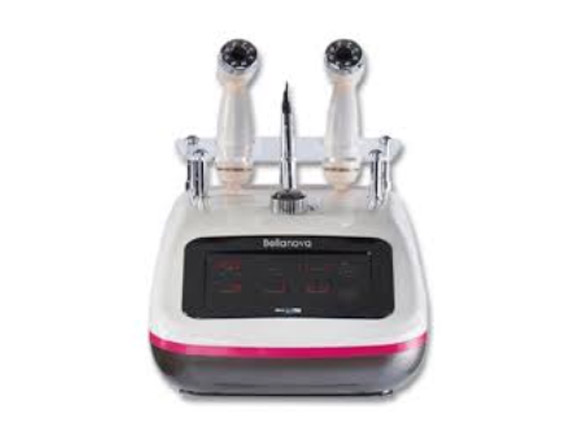 Hydrogen Water Package
Deep Cleansing, Exfoliating, Pore Cleaning, Hydrogen Water Deep Cleansing, Moisturizing, EL (moisture), MF (Middle frequency), face, shoulder, arm massage Hydro impact effect
1. Clean the skin 2. Anti-inflammatory and acne-removing 3. Reduce pores 4. Anti-aging 5. Moisturizing 6. Whitening & Brightening 7. Lifting 8. Elasticity,Tightning 9. Improve sensitive skin
Book Now
<All-in-one> Laser Package
1. Tone up 2. Anti-inflammatory and acne treatment 3. Reduce pores 4. Wrinkle care 5. Hydrating (Essence + Placenta Ampoule) 6. Whitening & Brightening 7. Sensitive skin treatment 8. Lifting, V-Line 9. Promotes collagen regeneration
Pore cleaning, dead skin removal, extraction, hydrating, LED Therapy, All-in-One Laser treatment, face, shoulder, neck massage, 2 masks
No pain, no side effects, no recovery period! "A machine that solves all skin problems"
Book Now
Magic Skincare
Detox fat Management Diet program
Handling + Lipo zet cellulite decomposition + visceral fat reduce
Detox S line diet fat management
Back + Arms + Legs + Abdomen
( Visceral fat removal, cellulite decomposition, detox,
S-line, swelling relief, pain relief)
Diet fat management for each part
Abdomen - Visceral fat, cellulite, constipation, treatment, detox
Face-double chin care/V-line/asymmetry/contour/lifting
Back-slim/cellulite/muscle pain relief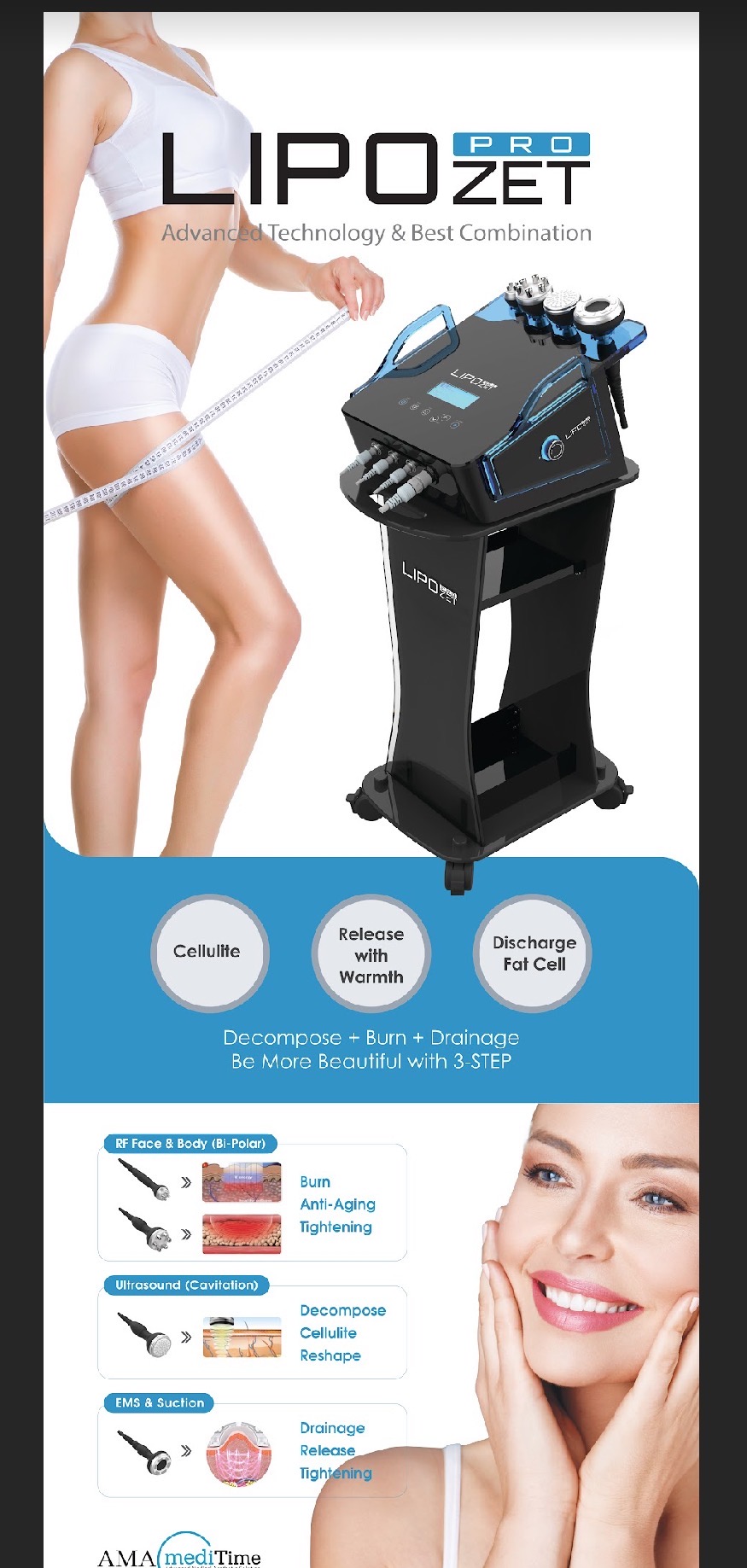 Magic Skincare
MTS
Microneedle Therapy system
MTS uses physical principles to stimulate collagen growth, remove pore waste,Awaken the regeneration and repair function of necrotic stratum corneum and epidermis.Effectively improve skin texture, even skin tone and increase skin elasticity. For clogged pores, blackheads, acne spots, acne marks, sunburn and other skin epidermis problems.
Regular MTS
Deep hydration
Shrink pores
Water and oil balance
Book Now
Advanced MTS
Improve skin texture
Whitening and wrinkle removal
Treat acne
Lighten acne marks
Shrink pores
Skin elasticity
Reduce fine lines
Book Now